Amelie Jo
is a lovely boutique - offering
American-made,
organic items for baby (and mommy and daddy too!). I re
all
y appreciate the fact that the items are all made right her in the US. The items are all of fabulous quality...and...not to mention pretty darn cute too!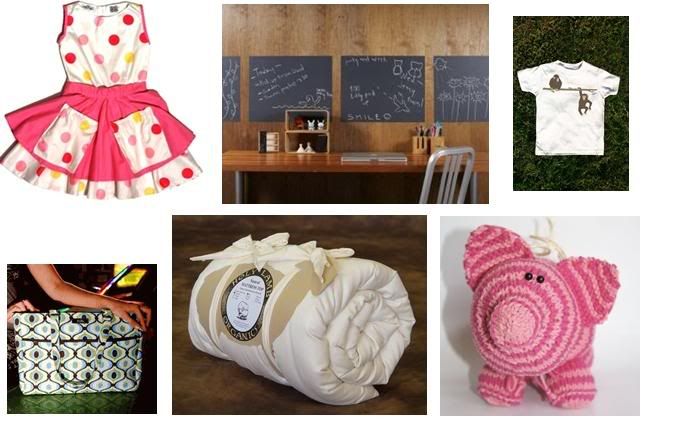 Here's a bit about how the shop came to be...
(find more here)
"Amelie Jo is a real girl, just a babe, and the inspiration for
Amelie Jo American Baby Boutique.
When Amelie Jo was just a seedling, her momma became extremely concerned about the products that she found when shopping for her baby-to-be.
Not wanting to expose her wee one to dangerous chemicals absorbed by precious newborn skin or injested during play or mealtime,
Amelie Jo's momma made it her mission to uncover safe, trustworthy products to spend her hard earned dollars on.
Ever concerned about the changing economy, momma took pride in finding unique items produced by her fellow countrymen and women. Artisans and craftsmen who lovingly care for the safety of her child as they do their own.
Now Amelie Jo and her momma are sharing their findings with your family and the world.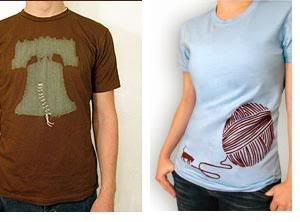 Anna is that fabulous momma!! She sent me some lovely
stationary
! I just love the design. Each one is individually "wrapped" in a plastic sleeve.
Anyone who signs the Guestbook will receive a $5 gift certificate from Anna. BUT - you must mention this post! (Use with any $15+ purchase)

And, Anna is offering a

$15 gift certificate

to 1 lucky winner!
Mandatory: Visit
Amelie Jo
& comment with what you ♥ the most!
Extras:
(leave separate comments)
* Follow my blog!
* Follow the Amelie Jo blog!
* Add my new button to your blog/site
* Subscribe via email to my blog
* Blog about this giveaway (+2 extra - leave 2 comments; w/ link)
* Tweet about this giveaway (leave link)
* Purchase anything from Amelie Jo (+5 extra - leave 5 comments)
Open to everyone!

Open through September 6th
*make sure there's some way to contact you*