It has been "hair clip central" around here lately, hasn't it? :) Not a bag thing if you ask me! I was able to review some
lovely
,
high-quality
hair clips from
Georgia Blue
! Heather, the shop owner does such a quality job. I am so impressed! Below are the clips I received:


And, they all came nicely wrapped too (I've always loved the "simple-elegance" of butcher paper-wrapped things!).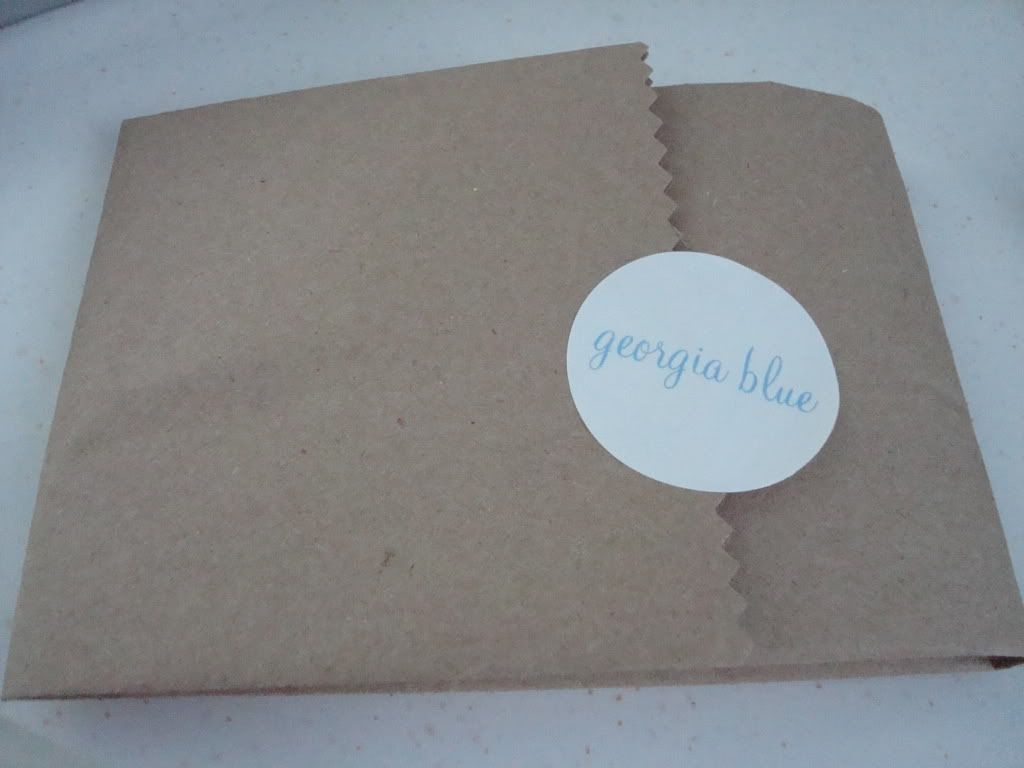 The
clips
are all alligator-clips. Alligator clips are the best! They stay in all day!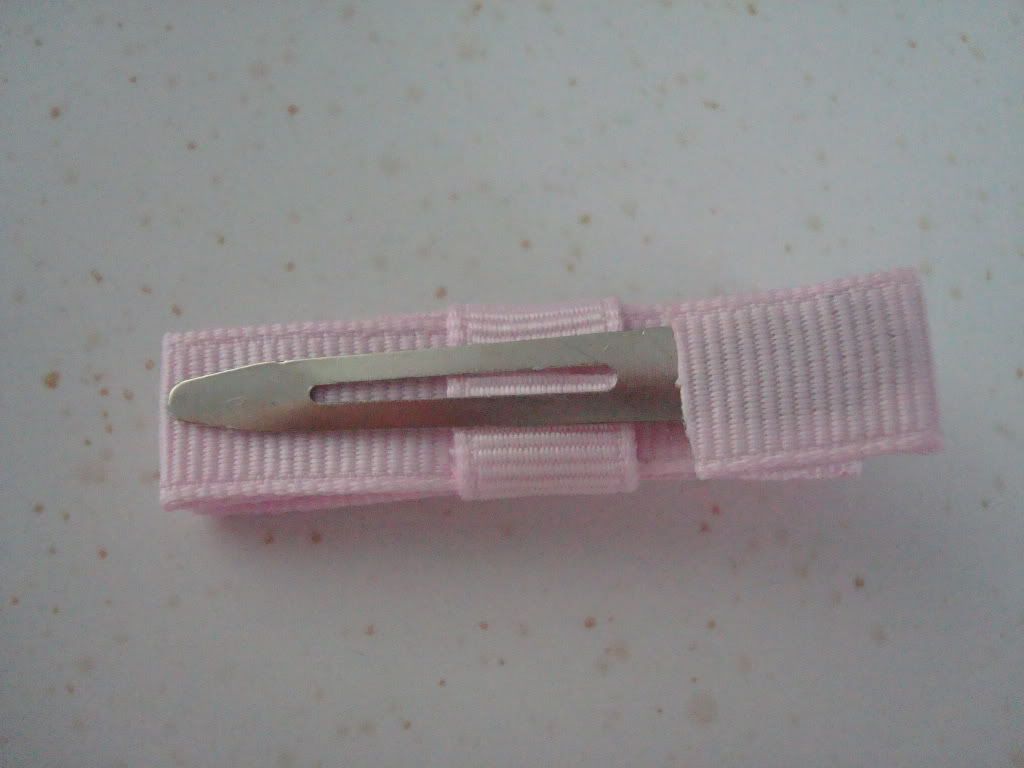 And, the ribbon wraps around the edge (around the part that you "squeeze" down...not sure of the "correct" term.) :) There is
no
glue residue or anything - anywhere.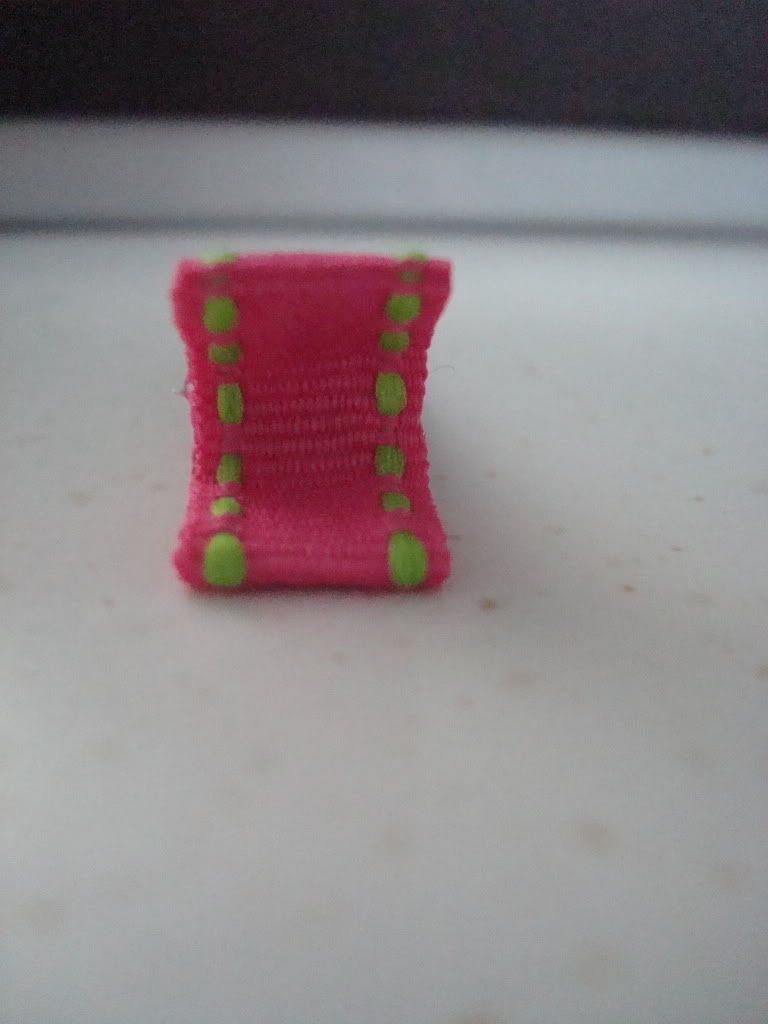 So, before school starts, head on over to
Georgia Blue
so your daughter can be ready from
head
to toe :)